Posts In Category
Broadband, TV & Phone
It's a fact of modern day living. We need to communicate with eachother and stay entertained in our lives. Broadband, TV and the telephone help with this.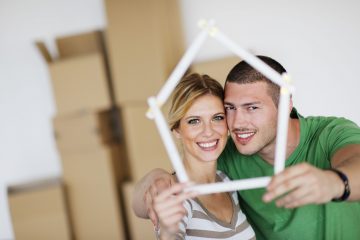 You have finally moved into your new home … BUT you're not done yet With the excitement of buying a new home, it's easy to forget some of the responsibilities that come with it. Once you move you've got a new phone line to sort, bills, insurance, not to mention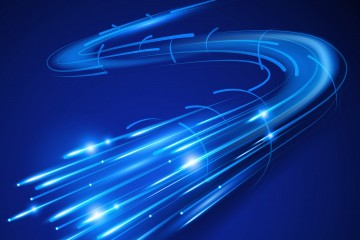 The latest deals and special offers for Broadband, TV and Home Phone Organise your home entertainment and communication. Compare prices for Broadband, TV and telephone packages here on the First Time Buyer. Companies that you might want to consider for your Broadband & Phone Packages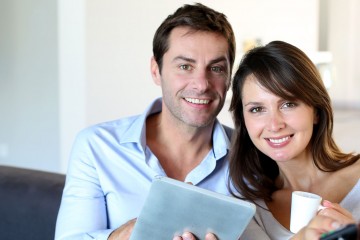 Broadband, Phone and TV for your new home is now part of modern day life and living We all need to be entertained and communicate in our daily lives. It's time to start looking at organising a telephone service, broadband (internet connection) and a TV service for your first home.