As a first time buyer, it's obvious you are going to have questions at certain stages of the property buying process. Sometimes it's a fairly straight forward question that you need answering, but other times you cannot be sure and cannot rely on everything you read or hear.
Ask our Property Industry Experts your question
This is your chance to ask your question to our panel of property experts and sort out fact from fiction. We have estate agents, financial advisers, mortgage brokers, conveyancing solicitors, RICS chartered surveyors and insurance experts waiting and ready to answer your questions.
Hot Topics
Here's some of our latest popular questions with direct answers from the property industry experts.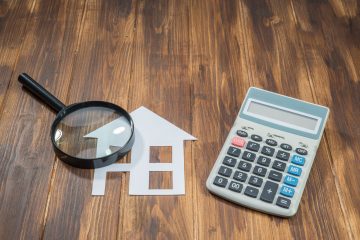 The Question …. The Answer …. Hi Hatty, Thank you for your question. This is actually a great question and one I'm glad you have asked. It is not widely publicised or talked about when buying a property, but essentially your lender or mortgage provider also needs legal representation as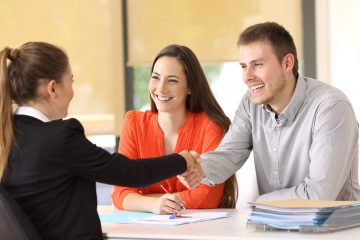 The Question …. The Answer …. Hi Sara & Rob, The good thing is you've found a property that you like, that's the first hurdle! Buying your very first home can be extremely exciting and also a huge learning curve. The process of buying a home can include a number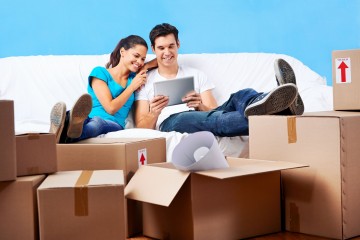 The Question …. The Answer …. Hi Kayleigh … Thank you for your enquiry and question regarding moving home in and around London. If you will be moving house in London then you may be wondering what the removal service is going to cost you. Many would assume that the
Older Questions and Topics
Some of our older questions and answers, direct from our panel of property experts. Here to help the First Time Buyer.
Have you got a question? Ask away
Simply ask your question below. We will aim to get the question answered by an appropriate expert and publish the answer here online. We will notify you via email once we have an answer for you.