The latest deals and special offers for Broadband, TV and Home Phone
Organise your home entertainment and communication. Compare prices for Broadband, TV and telephone packages here on the First Time Buyer.
Companies that you might want to consider for your Broadband & Phone Packages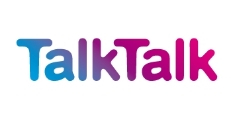 TalkTalk
offer unlimited broadband up to 17mb/s as well as
super fast fibre broadband
up to 38mb/s. Manage your account fully online and upgrade your package to
include home phone and TV
. Get started now and build a great new
home entertainment package for your home
.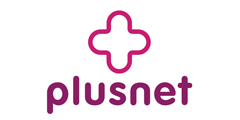 Plusnet
offer
broadband, phone and TV packages from £2.50 per month
. Unlimited download packages and super fast fibre broadband up to 76mb per second! along with 24/7 UK based customer service. A
FREE wireless router and FREE activation worth £50 is included
with most new contracts and packages. What are you waiting for,
get Plusnet
on the case and get
your new property wired and ready for your moving in date
.
Top Tip … Make sure you look out for the line rental cost on home phone packages. It is often hidden in small print from a few providers. Make sure you are comparing like for like before choosing a package for your new home and committing yourself.