It's important to let people and companies know when you have moved home and have a change address. First and foremost, make sure your friends and family know where you are moving to. Your new street address and postcode will help make sure you receive all of those moving in cards! Now what to do with the rest of the companies and other people you should notify when you move and change address?
Luckily there is an online service that can help you notify people and companies when you change address and move home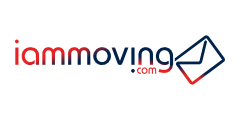 We have found a great online change of address and moving service at
iammoving.com
. The
ONLY online service
that can actually notify companies of your move and
your change of address
. Their online system is
FREE to use
and allows you to provide one set of details, select the companies you wish to inform and begin informing them online. You will need your account numbers or references numbers to hand to use this service, but it's quick, convenient and a really handy service.
Don't forget to redirect your mail and subscriptions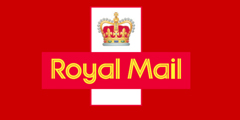 Royal Mail redirection service
will allow you to setup a redirection of your mail, magazines and subscriptions to your new property address. This is a paid for service and allows a mail redirection to a UK or overseas address for 3, 6, or 12 months from £24.99 for each last name.
The types of companies you should inform when moving home
We have compiled a list of the companies you should think about informing when you move home. They will all need to know your change of address. They are:
Government
Financial
Utilities
Broadband, Phones & TV
Others to consider .. Memberships, Gym, Doctors, Dentist, Professional Bodies and Online Internet Shopping
These are all things you should update with your new or change of address, but can essentially happen over time. If you have setup your Royal Mail Redirection service, you can take your time and gradually update these services.