As a first time buyer, it's obvious you are going to have questions at certain stages of the property buying process. Sometimes it's a fairly straight forward question that you need answering, but other times you cannot be sure and cannot rely on everything you read or hear.
Ask our Property Industry Experts your question
This is your chance to ask your question to our panel of property experts and sort out fact from fiction. We have estate agents, financial advisers, mortgage brokers, conveyancing solicitors, RICS chartered surveyors and insurance experts waiting and ready to answer your questions.
Hot Topics
Here's some of our latest popular questions with direct answers from the property industry experts.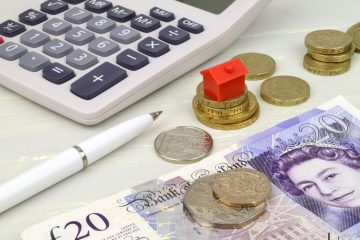 The Question …. The Answer …. Hi Brad, Thank you for your question. We will try and provide a bit of background to our audience on IVA's and what they are, before hopefully moving on to some things to consider when looking at trying to obtain your first mortgage. Buying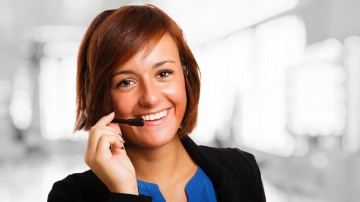 The Question …. The Answer …. Hi Gemma, Obviously every first time buyer has a different financial and personal situation to the next. That is why it's very important to speak with the experts. A mortgage broker or mortgage adviser will help you compare mortgage offers to identify a lender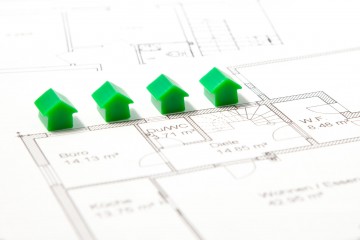 The Question …. The Answer …. Hi Steve … Thank you for your question. This is quite a common question asked by both first-time buyers and those experienced with the ins and outs of the residential property market. In short, and I cannot emphasise this enough, a valuation is not
Older Questions and Topics
Some of our older questions and answers, direct from our panel of property experts. Here to help the First Time Buyer.
Have you got a question? Ask away
Simply ask your question below. We will aim to get the question answered by an appropriate expert and publish the answer here online. We will notify you via email once we have an answer for you.