Welcome to the First Time Buyer. Our aim is to provide useful tools, helpful information to help first time buyers in the UK with their first step into the property market and on to the ladder.
The Journey of the First Time Buyer .. What to expect and becoming a property owner
The journey is full of ups and downs for a first time property buyer. Using our site, you can plan, organise and think ahead for your first property move. Let us help you on the journey with helpful guides, useful tips and quotes for the different services you will need along the way. We have partnered with some of the best firms in the property industry to offer you some of the best deals, advice and service. You can compare first time buyer mortgage offers, compare first time buyer conveyancing quotes, compare homebuyer survey quotes, compare removal quotes and more.
Need a Quote? Looking for a Mortgage, Conveyancing Solicitor, Survey, Removals .. We have it covered
We have access to some of the best experts in their field and in the first time buyer property market. Book an appointment with a mortgage adviser, instruct a solicitor, organise a RICS Homebuyer survey or get a removals quote, we have it covered in one convenient place.
Upcoming Property Shows, Events & New Developments for First Time Buyers
The latest property shows and events that might be of interest to the first time buyer. Gain access to all of the property experts, get your questions answered and get the right advice to get yourself on the property ladder.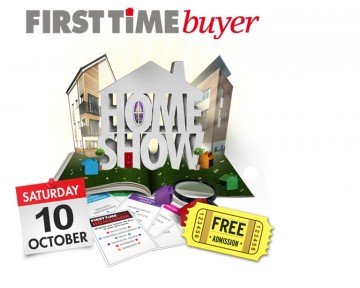 The First Time Buyer Home Show – Autumn 2015 is a one-stop shop to help first time buyers buy their dream home and step on the property ladder. Produced by First Time Buyer magazine, exhibitors include property developers, housing associations, solicitors, financial advisors, mortgage consultants and interior experts. What's included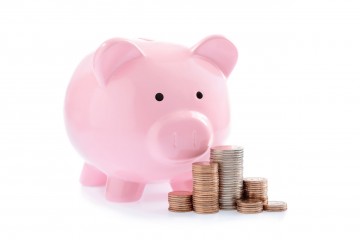 Yesterday the UK Chancellor George Osbourne, announced his government's budget for the upcoming tax year for 2015 / 2016. What's in it for first time property buyers in the UK? The Budget 2015 and the first time buyer property market The UK government has pledged to help first time buyers
See more Property Shows & Events